WARSAW, 25 August 2016 – Menard Polska and Soletanche Polska – operating in the construction industry and both part of the Vinci Group – have leased a total of approx. 1,380 sq m of space in the Irydion office building in Warsaw.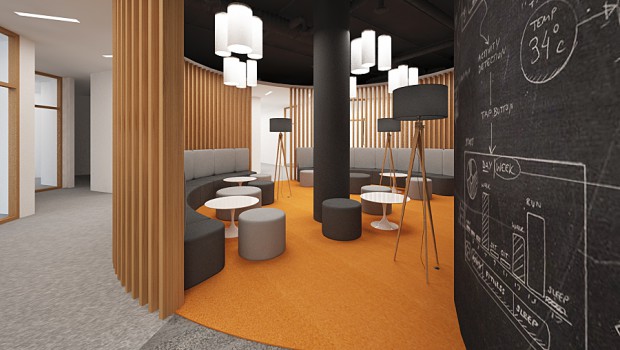 Experts from JLL advised Menard and Soletanche on the process of selecting new office space and negotiation of lease terms.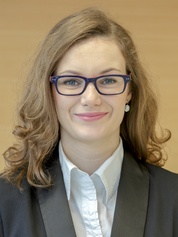 Karolina Adamiak, Consultant, Tenant Representation, JLL, comments: "Both Menard and Soletanche were looking for conveniently located office space in northern Warsaw with good communication and easy access to the S8 expressway. Another requirement was to find a space whose layout was appropriate for companies willing to share office space. The Irydion office building met all of these expectations".
Irydion is located in the Żoliborz district of Warsaw – a rapidly developing office location and a very attractive alternative to Warsaw's Central Business District. This is especially the case for companies that value the close proximity of the city centre, good communication and the number of green areas nearby. The building's location on the crossroads of Powązkowska and Krasińskiego Streets is one of the building's biggest advantages – it provides easy and quick access to the very heart of Warsaw. In addition, Irydion is well-served by buses and trams and the Plac Wilsona metro station. S8 expressway is in the vicinity as well. Another important advantage is its proximity to the Klif and Arkadia shopping centres. Irydion offers a total of approx. 9,200 sq m of leasable space on five floors.
Lone Star Real Estate Fund III is the owner of Irydion while GTC acts as the Property Manager and is responsible for leasing the building.
Grzegorz Karbowski, Finance and Administration Director, Menard and Soletanche, says: "Experts from JLL also supported us in the professional presentation of the new office and the lease terms for our company's foreign owners, for whom conditions in Warsaw differ from those in Paris. We hope that our new office in Irydion and its communal solutions will be a positive aspect for the employees of these two companies. Menard and Soletanche celebrate their anniversaries of geotechnical activity in Poland of 10 and 20 years respectively".