The Nowy Świat 2.0 office building in Warsaw has been recognized with an LEED Gold ecological certificate. Experts from JLL supported the investor - Centrum Bankowo-Finansowe "Nowy Świat" S.A. – in obtaining the certificate.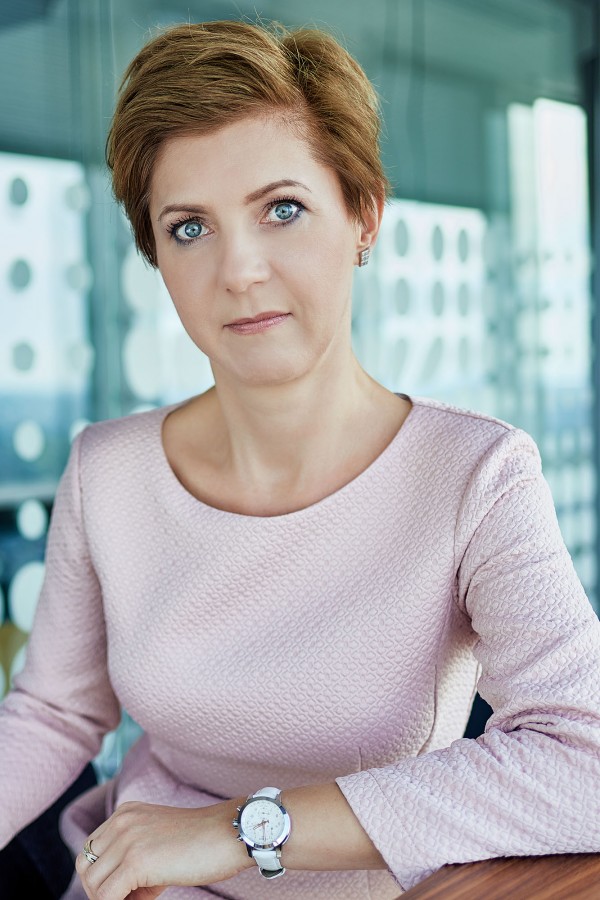 "The Nowy Świat 2.0 office project is a meticulously thought-out project that not only focuses on prospective tenants but the minimizing of the object's environmental impact as well. The project is located in the very heart of the city which is well-served by road, cycle paths and public transport. The building includes special parking places for low-emission vehicles and a well-developed bicycle infrastructure. The scheme glass façade allows for a great deal of natural daylight. Nowy Świat 2.0 also has the latest energy-efficient ventilation and air-conditioning systems", comments Regina Gul, Senior Project Manager at JLL.
Materials used during the construction works were either produced or extracted no further than 800 km from the object. Furthermore, the finishing materials used for the investment are characterized by their low content of volatile organic compounds. In addition, Nowy Świat 2.0 is equipped with water-efficient faucets and sanitary facilities that offer the possibility to reduce water consumption.
Another advantage of Nowy Świat 2.0 is its prestigious location. The building is situated adjacent to the Royal Route in Warsaw and close to the University of Warsaw and Warsaw Stock Exchange. It's also in close proximity to one of the city's main communication arteries, Aleje Jerozolimskie, which links the Śródmieście district with the 'right-bank' areas of Warsaw. The building is also well-served by public transport. This includes PKP Powiśle and Metro Centrum stations that can be found in close proximity to Nowy Świat 2.0 together with two Veturilo urban bike stations. The scheme is just a 20 - minute walk from Warsaw's Old Town.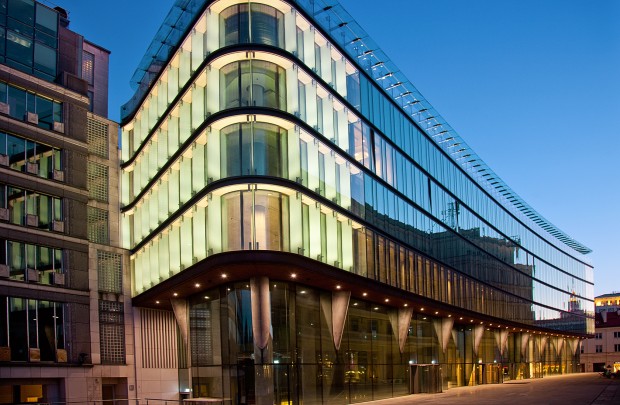 Nowy Świat 2.0 has been developed in accordance with class A technical standard and offers nearly 4,200 sq m of modern office space on five floors. The ground floor and underground levels are dedicated to retail and services units that lead to one of the most exclusive and well-known streets in Warsaw – Nowy Świat. Furthermore, a parking and bicycle infrastructure, including locker rooms with shower cubicles for cyclists, are located underneath the building.
The building was designed by AMC - Andrzej M.Chołdzyński Sp. z o.o., a renowned architectural studio. The investor of Nowy Świat 2.0 is Centrum Bankowo-Finansowe "Nowy Świat" S.A., while the scheme was developed by Karmar. The building was recognized as the Building of the Year 2016.
The certification process for the object was conducted by the international advisory firm JLL.