The next MX-5 Club Poland racing event took place on 9th April. Saturday in Ułęż in the Lubelskie Region was the day full of emotions for all amateurs of Mazda roadster and adrenaline junkies. Next event, organized by MX-5 Club Poland since 2012, attracted the excited and enthusiastic crowd of competitors from  whole country.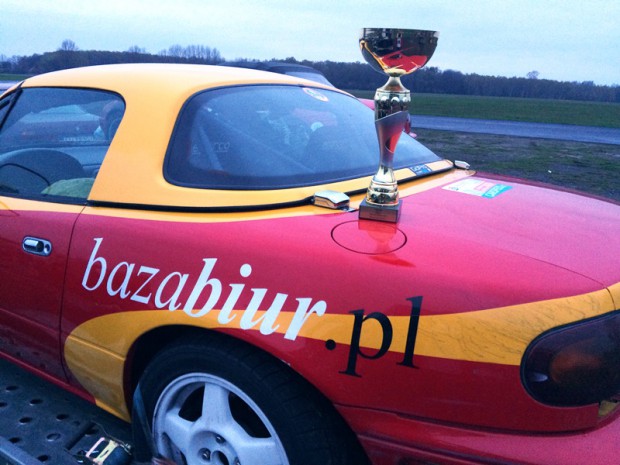 This season, as the three previous ones, Tomasz Czuba proudly represented Office Finder and JLL. We have received the news about his achievement with great gladness – in the I round of 2016 he managed to win the race in his class – vehicles with capacity 1,8-2,0l, and moreover he is a leader of the general classification. Congratulations for Tomasz, we wish you continuing your passion with such successes in future!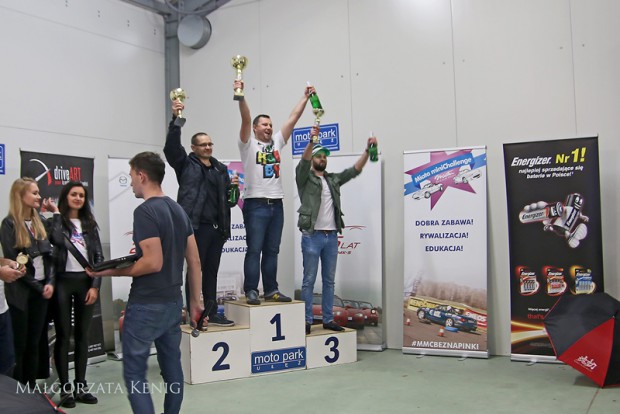 What is worth noticing – the event had been inspired by the care of enhancing the traffic safety by improvement of the driving skills, what had become the main priority of the event. The organiser provided the professional team of rally instructors ready to advice and give a hand during the happening. However, the crucial and constantly exhilarating part of the day was the competition on the raceway.
The originator of the happening – MX-5 Club Poland has its beginning in 2003. Since then, it has been an association of amateurs and  enthusiasts of one and only, irreplaceable Mazda. The club is an incredibly active group – frequently organized trips, meetings and events let them discover and explore the charm of the cult car.