Approximately 2 million sq m of office stock remain under construction across Central and Eastern Europe. The business services sector with its compound annual growth rate of 17% is one of the major factors generating the expansion of office markets throughout the CEE region.
Warsaw, 7 October 2015 – JLL analyses office markets in Central and Eastern Europe with regards to business services sector growth and publishes the results in the latest "Business services in Central & Eastern Europe 2015"[1] report, prepared by ABSL in partnership with McKinsey & Company, and in cooperation with JLL, ANTAL and Baker & McKenzie.
"Companies from the business services sector employ 335,000 specialists in CEE and remain the biggest employers throughout the entire region. Furthermore, 86% of the sector's companies predict an increase in employment by the end of 2016", says Wojciech Popławski, Vice President ABSL, Director, Accenture Operations Poland.
According to the ABSL report, Poland, with 150,000 employees in foreign capital business services centers, leads the way in the CEE region, followed by Romania (50,900), Hungary (45,400), the Czech Republic (40,500), Slovakia (29,400) and Bulgaria (18,900). Employment forecasts are more than promising. According to McKinsey & Company, over the next 10 years, the business services sector in the CEE region may expand to 850,000 - 1 million jobs.
This development is a result of a combination of advantages such as access to qualified staff, geographical and cultural proximity, relatively attractive business costs as well as a diversity of locations where companies can launch their services centers.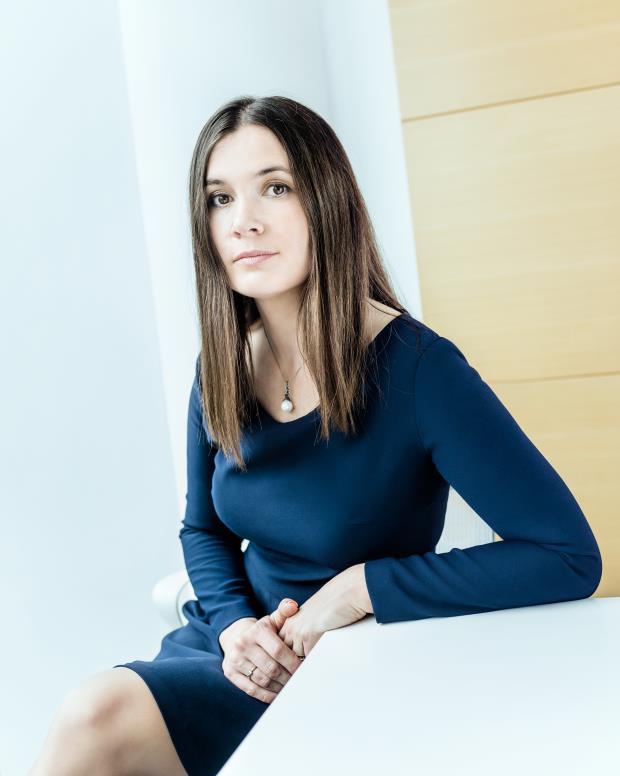 "Central and Eastern Europe offers a wide range of office locations for conducting business, differentiated by offer packages, costs and quality. Across CEE, companies have a wide selection of lease options that meet needs and budgetary requirements. The range of rents differ from country to country and market to market, but average monthly costs can be estimated from €10 to €15 per sq m in the major office locations", comments Anna Młyniec, Head of Office Agency and Tenant Representation at JLL Poland.
 Strength of scale
Economic growth within Central and Eastern Europe and an inflow of new investments from the business services sector is one of the factors generating the dynamic expansion of office markets throughout the region.
"Over 1 million sq m of modern office space is estimated to be delivered to the CEE markets during 2015. Currently, approximately 2 million sq m of office space is under construction across the region. Poland accounts for 1.4 million sq m of stock under development", says Kevin Turpin, Head of Research CEE at JLL.
As at the end of H1 2015, over 725,000 sq m of space was under construction (and some 28,000 under refurbishments) in Warsaw, over 170,000 sq m in Wrocław, and ca 155,000 sq m in Kraków. Prague has 148,000 sq m under construction. This development activity translates into increased office space availability, creating favorable market conditions for tenants.
The biggest in CEE
The biggest office market in Central and Eastern Europe is Warsaw, with up to 4.5 million sq m of stock, followed by Budapest with almost 3.25 million sq m, Prague with over 3.12 million sq m, Bucharest with 2.25 million sq m, Sofia with 1.7 million sq m and Bratislava with 1.54 million sq m. Office markets outside of capital cities are developing as well. The total office stock in Kraków is 690,000 sq m, 642,000 sq m in Wrocław, 526,000 sq m in the Tri-City while in Brno it is 478,000 sq m, in Ostrava - 205,000, and in Timisoara -110,000. The market's development is predominantly stimulated by tenants from the business services sector - new entrants as well as existing companies who are expanding their structures.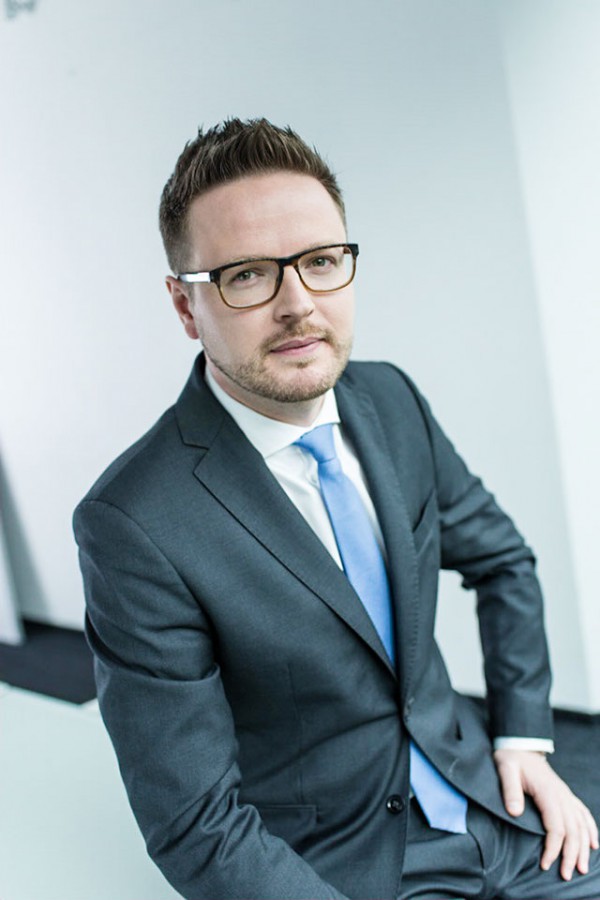 "More employees mean more office space is required and, as a consequence, more office space is leased. In Poland alone, business services centers occupy approximately 1.5 million sq m and the volume continues to grow. The business services sector is the major office tenant, especially in cities outside Warsaw. We estimate that the sector's share in office take-up on major Polish markets outside Warsaw hit 60% in H1," explains Mateusz Polkowski, Associate Director, Research & Consultancy at JLL Poland.
 Spectacular demand
Overall demand (gross take-up) for office space in H1 2015 in the capital cities[2] of Central and Eastern Europe amounted to more than 1.1 million sqm.
"It was a very intense time on the Polish office market and across the region. Gross take-up in Poland totaled ca. 690,000 sq m in H1, and the major markets outside Warsaw experienced record-breaking demand for office space – approximately 300,000 sq m by the end of June. Also taking into consideration the volume of space leased in Q3, it is believed that 2015 would be another strong year on the Polish office market. During the first nine months of 2015, JLL advised business services companies in a number of large lease transactions across Poland, confirming the sector's strong demand", explains Anna Młyniec.
---
[1] Poland, Czech Republic, Slovakia, Hungary, Romania, Bulgaria. Employment in centers with foreign capital.
[2] Warsaw, Prague, Bratislava, Budapest, Bucharest and Sofia