ŁÓDŹ, 14 March 2017 – Advisory firm JLL summarizes 2016 on the office market in Łódź.
In recent years, Łódź has enhanced its position as an important destination for companies from the business services sector in Poland. Numerous global brands, such as Accenture, Fujitsu Technology Solutions, Infosys, TomTom and Xerox, have established their business services units in Łódź.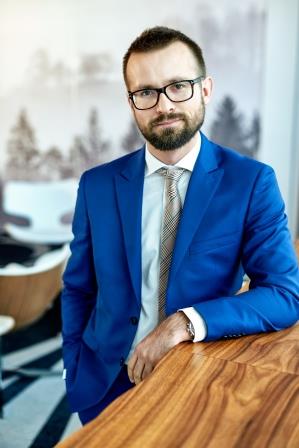 "The city's central location, large pool of qualified staff as well as a well-developed transport infrastructure make Łódź one of the most attractive locations in Poland. This is especially so for projects from the business services sector. The city is undergoing a major transformation. As a result, it is attracting investors who create new jobs, develop their structures by obtaining new more advanced processes and, as a result, boost demand for office space. It therefore comes as no surprise that companies from the business services sector accounted for over 50% of the demand for office space recorded last year", says Karol Patynowski, Director of Regional Markets, JLL.
Demand
The last two years have been very successful in terms of demand and absorption of new office space in Łódź. Demand for offices in 2015 reached an all-time high of 70,000 sq m thanks to the impressive lease transaction for 24,000 sq m signed by mBank. In 2016, demand was similar with a total of 66,700 sq m. The biggest lease agreements concluded last year included deals signed by Ericsson (in University Business Park) and Fujitsu Technology Solutions (in Nowa Fabryczna).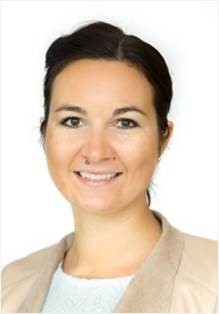 "This was also an excellent year for JLL in Łódź. We advised on the biggest lease transaction concluded last year in the city, which was signed by Ericsson for 8,400 sq m in University Business Park – an investment developed by GTC. We also represented Cybercom, TRW and Sage on their deals. As a result, JLL accounted for the highest share - 31% - in transactions conducted with the participation of advisory firms in 2016, cementing our leading position in Łódź", adds Izabela Ciszewska, Senior Consultant, Tenant Representation, JLL.
Supply
Total office stock in Łódź totals 360,000 sq m.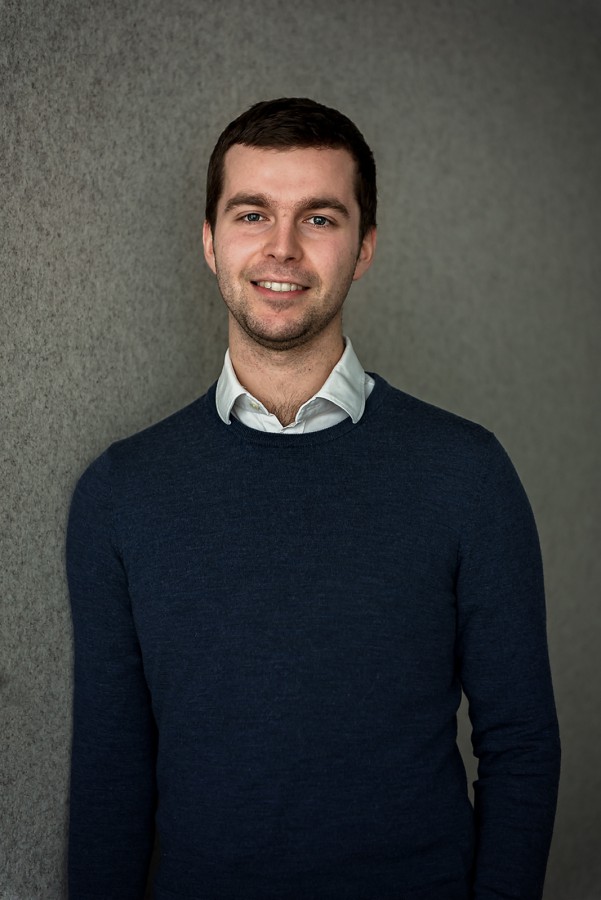 "The office market in Łódź continues to rapidly develop. In 2016, stock increased by 36,100 sq m. A further 124,500 sq m remains under development, out of which 80,000 sq m will likely be delivered to market in 2017. What is interesting is the fact that over half of the space under construction has already been secured with pre-let agreements. Most of the space under development is comprised of four office projects: Ogrodowa Office, Przystanek mBank, Nowa Fabryczna and Hi Piotrkowska", explains Łukasz Dziedzic, Consultant, Research and Consulting, JLL.
Biggest office buildings under development
| Building | Developer | Office space (sq m) |
| --- | --- | --- |
| Ogrodowa Office Łódź | Warimpex | 24,700 |
| Przystanek mBank | Ghelamco Poland | 24,700 |
| Nowa Fabryczna A&B | Skanska Property Poland | 19,400 |
| Hi Piotrkowska | Master Management Group | 18,300 |
|   |   |   |
Source: PORF, JLL, www.officefinder.pl, 2016
Vacancy rate and rents
In 2016, the vacancy rate in Łódź was 6.2%, which is the lowest rate of any major market in Poland.
Prime rents remained at a competitive level - between €11.5 and €12.9 /sq m/month.
"Łódź is a city which has become a major transportation hub, has a well-developed academic background, and significant office space stock. These aspects combined with competitive office rents mean that Łódź is a location of growing value for investors", summarizes Karol Patynowski.