Poznań, Warsaw, 2 July 2015 – Polski Holding Nieruchomości S.A. (PHN) has executed a final agreement for the acquisition of the Andersia Business Centre office building in Poznań from Von der Heyden Group. The volume of the transaction is confidential.
Artur Lebiedziński, CEO at PHN S.A., says: "We are pleased that we have completed the negotiations held over recent months to acquire an investment property. Andersia Business Centre is a building characterized by a very good location, high standard of offered space, and reputable tenants."
Experts from JLL represented the buyer – PHN.
Sławomir Jędrzejewski, National Director, Office and Industrial Investment, JLL comments: "The acquisition of Andersia Business Centre illustrates the increasing role of regional office markets in the investment strategies for both international funds and Polish companies. After major transactions in Kraków and Wrocław as well as sale/acquisition agreements of office buildings in the Tri-City, investor attention has shifted towards Poznań, which offers high class investment assets and attractive yields."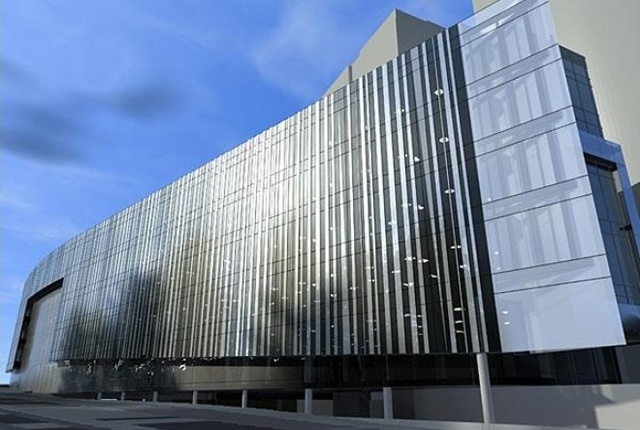 Andersia Business Centre is a modern office scheme developed in the centre of Poznań on Królowej Jadwigi Street, and situated in the vicinity of the city's Old Market, Stary Browar and the Poznań International Fair. The five-floor building offers 14,000 sq m of leasable space and a two-level underground car park with 140 parking spaces. The scheme was commissioned for use in 2012.