PM Group, an international project delivery company operating across Europe, the USA and Asia, has leased over 1,900 sqm at West 4 Business Hub in Wrocław. The company has a 48-year track record in project management, process design, facility design and construction management for leading multinational companies. JLL advisory agency is responsible for the commercialization process of West 4 Business Hub.
PM Group employs over 3,000 professionals who work with leading pharmaceutical, food, data center and medical technology companies around the world. The company also provides services in project implementation, architecture, planning, engineering, procurement, and sustainability. Over 48 years' experience in project management is one of PM Group's key advantages. This expertise allows the company to deliver innovative solutions of the highest quality. PM Group has been present on the Polish market for over 23 years. Initially, the company operated in the food and beverage sector, before it expanded into the manufacturing sector after 2000. The PM Group team in Poland consists of over 300 people working in Warsaw and Wrocław. The company's main business partners are international blue-chip clients operating around the world.
"Designing facilities based on the idea of sustainable construction, managing the implementation of complex investment projects and developing modern technologies are the key areas of our activity. Therefore, it was very important for us to choose a space for the new PM Group office that would suit our team's needs and requirements in the field of modern technologies and sustainability. West 4 Business Hub is a state-of-the-art building, whose excellent location emphasizes our longstanding relationship and presence in Wroclaw, and which has solutions that our employees will certainly appreciate. We are looking forward to opening our new office in this location", says Jacek Kudrzycki, Operations Director, PM Group in Poland.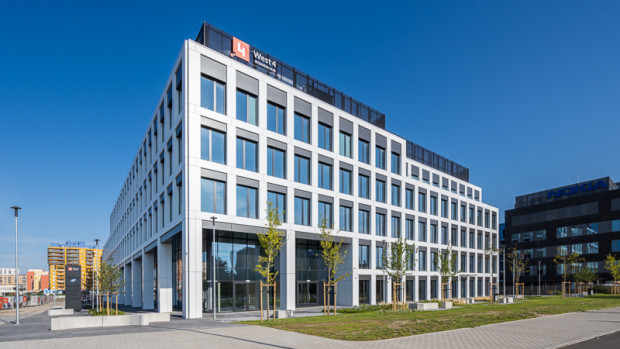 "Last year West 4 Business Hub delivered 15,000 sqm of modern office space to the Wrocław market. It is the first investment where solutions aimed at eliminating risks related to the COVID-19 pandemic, such as the RCI Active Pure air purification system and the "Five for Safety" program, have been piloted. We are delighted that PM Group has joined our tenants and we are confident that employees will appreciate the amenities and solutions that the building has to offer", comments Katarzyna Kubicka, Regional Director, Echo Investment.   
West 4 Business Hub is located on Na Ostatnim Groszu Street in Wrocław. The project's location is undoubtedly one of its greatest advantages. West 4 Business Hub is well-served by public transport and is within easy reach of the city center's ring road and the motorway ring road. It is the sixth office building completed by Echo Investment in Wrocław.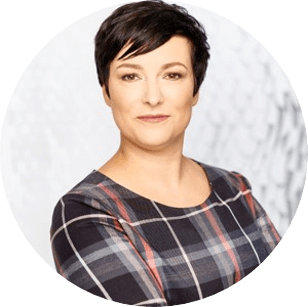 Wrocław is a city where companies develop and use the modern technologies. This is also reflected in the solutions offered by the local office sector. An example of this is West 4 Business Hub, which has been developed with the use of state-of-the-art tools that focus on ensuring the health and comfort of the complex's users. This aspect has also been appreciated by PM Group, which was looking for a headquarters that would fit in well with its philosophy and the brand's market differentiators. We are glad that we had the opportunity to participate in this process.