The world's largest multinationals are opening their offices in the major Polish cities, attracted by a stable domestic economy as well as access to highly qualified staff and modern offices. Q1 2017 saw companies from modern business sector dominate the office market in Wrocław and Kraków, generating 74% and 69% of total demand respectively. It is estimated that employment in the sector will increase to around 300,000 people by 2020, which in turn, will boost demand for offices.
Regional cities flourishing
Kraków remains the most important market for the BPO/SSC sector. This is also the second largest office market in Poland with 941,000 sqm of modern office space and another 270,000 sqm under construction. Moreover the city boasts one of the lowest vacancy rates at 6.8%.
Kraków is one of only two European cities in Tholon's top ten global outsourcing destinations for the fifth consecutive year. Kraków over the last decade has become the largest centre for modern business services in CEE, retaining its ninth position among the best IT outsourcing markets in the world. Dublin is the tenth with all other locations being cities in India and the Philippines.
Wrocław is the second most popular destination for the sector among Polish regional cities, with 866,000 sqm of modern office space supply and 208,000 sqm under construction. BPO, SSC and IT companies have the largest share of the market in terms of new lease agreements.
Łodź
An example of a city that has been developing rapidly in recent years is Łódź. Numerous public investments in infrastructure, completion of Fabryczna Railway Station, the creation of the New Centre of Łódź and the revitalisation of post-industrial properties resulted in vastly improved business attractiveness of the city. As a consequence, Łódź enhanced its position as an important destination for companies from the business services sector in Poland with global brands, such as Accenture, Cybercom, Ericsson, Fujitsu Technology Solutions, Infosys, TomTom, Mobica czy ZF, establishing and developing its business services centers in the city.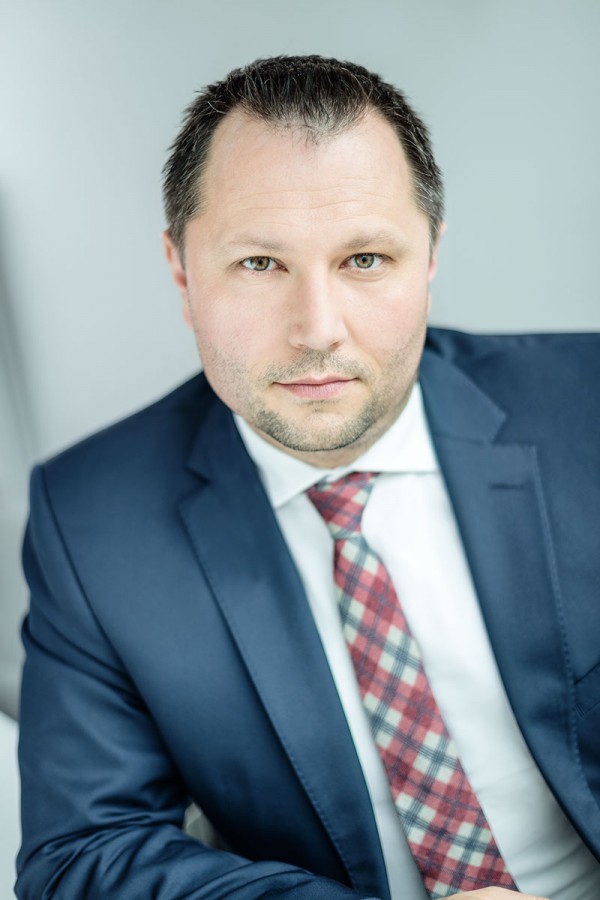 "Łódź ended 2016 with an excellent result, its second best in history. The demand amounted to 66,700 sqm, just below 2015's 70,000 sqm. The city offers 374,200 sqm of office space and further 122,000 sqm is under construction – that's one third of the present supply. Łódź also boasts Poland's lowest vacancy rate – 5.8% as of Q1 2017. New developments are commissioned, encouraging more companies to start their businesses here. The city is attracting businesses which are expanding their operations and creating new jobs. This is fuelling demand for office space", says Tomasz Czuba, Head of Office Leasing, JLL Poland.
Demand and Services
Over the last three years, companies have leased nearly 4 million sqm of modern office space in Poland. Both strong demand and absorption shows the market's strength. Taking the dynamic development of firms into consideration, 2017-2019 can generate even higher office demand: up to 5 million sqm. Poland has become an increasingly attractive business destination for global brands which either open or expand their operations here, and provide increasingly advanced services.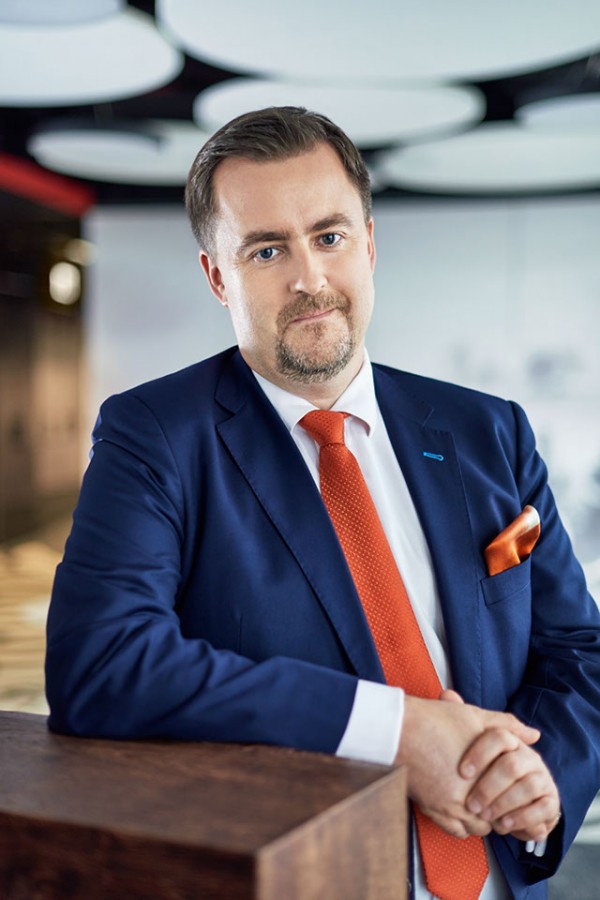 "JLL is a top strategic real estate advisor to the BPO/SSC sector, and has been ABSL's strategic partner since 2011. In 2016, JLL Poland advised many companies from modern business sector on transactions totalling over 140,000 sqm. Over last two years JLL team has been involved in some of the largest ever lease transactions like Shell (27,800 sqm in Kraków), Samsung (21,100 sqm in Warsaw), Ericsson (16,400 sqm in Łódź and Kraków), AstraZeneca (13,200 sqm in Warsaw), UBS (11,500 sqm in Wrocław), Credit Suisse (10,800 sqm in Wrocław) and Euroclear (10,000 sqm in Kraków)." – adds Jakub Sylwestrowicz, Head of Tenant Representation, JLL.
For more information about JLL at ABSL Conference, please visit www.officefinder.pl/absl2017