JLL advised Red Embedded on the location search for its Research & Development centre in Poland. The company will lease 560 sq m in Silver Tower, Wrocław. A team of highly-qualified engineers will start work in January 2016.
Wrocław, 10 December 2015 – Red Embedded, a British company providing high class IT consulting services in the areas of research and development for the digital television industry, has decided to launch its R&D centre in Poland. The company's new unit will be located at the Silver Tower office building in Wrocław, where Red Embedded will employ 40 highly-qualified engineers.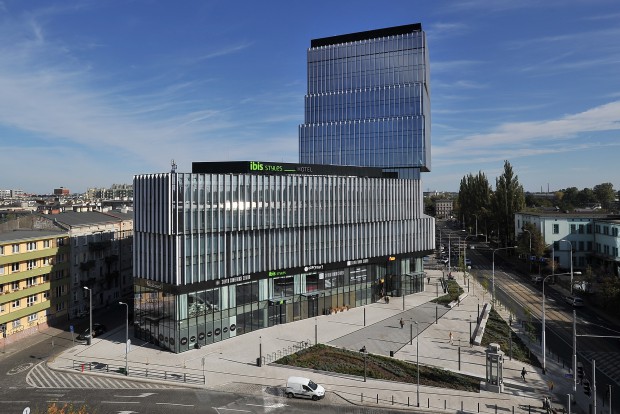 Chris Thornborrow, General Manager in Poland, Red Embedded, comments: "As a result of dynamic development of Red Embedded, we have decided to launch a new R&D centre. We were looking throughout the world for the most promising locations that possessed a large pool of qualified, experienced and linguistically proficient staff, a developed transport and office infrastructure as well as cultural proximity. From the beginning, Wrocław was among our favorites."
Red Embedded is planning to launch the new services centre in Silver Tower office building located in Wrocław at Konstytucji 3 Maja Street at the beginning of 2016. International advisory firm JLL supported Red Embedded in the location search and negotiation of lease terms.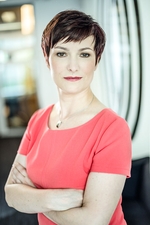 Katarzyna Krokosińska, Senior Consultant, Office Agency and Tenant Representation at JLL, says: "Red Embedded focused on the building's location as well as the opportunity to immediately establish a new office. Silver Tower met all of these requirements. Its close proximity to the city's railway station, as well as one of the key urban communication artery and public transportation will be of great importance to the company's employees."
Wrocław is one of the leading locations in the Central and Eastern Europe region for advanced business services companies - with high specialization in R&D projects. Tholons ranked the city 62nd in its top 100 best locations for outsourcing projects in the world. Furthermore, according to ABSL, business services centres with foreign capital employ approx. 23,700 specialists in the city. The sector's rise in Wrocław is a combination of companies developing their existing units and new investors establishing high quality, long-term jobs.