Regus, the leading global provider of flexible workplace solutions, has leased nearly 1,300 sq m of space at the Wojewódzka 10 office and hotel complex. Experts from JLL advised Regus on the processes of searching for the location and negotiation of lease terms.
For Regus, Wojewódzka 10 will be the company's second location in Katowice, following its office in Silesia Business Park.
"The rapid development of the business services and technology sectors in Katowice has generated an increase in demand for modern and flexible office space. After the success of our location at Silesia Business Park, it is time to open another Regus office. This time, we selected Wojewódzka 10 which offers a more intimate way of working. It is also a great option for business travelers, who will be able to use the amenities offered by the hotel complex", comments Rafał Gabteni, IWG Area Director.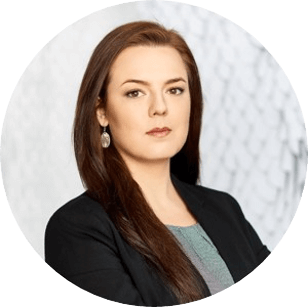 Regus has once again decided for a conveniently located project that responds to the needs of people working in a dynamic business environment. In addition, because of the office's facilities, amenities and the surrounding area, it will also appeal to people who are constantly on the move. Wojewódzka 10 is located in the city center so other parts of the city as well as shops, restaurants and cultural locations are within easy reach
Wojewódzka 10 is an office and hotel complex developed in close proximity to Katowice train station and Katowice Market. It offers office space on five floors, with a total area of approximately 2,800 sq m. The owner of Wojewódzka 10 complex is KG Group.