JLL advises Regus on location search and negotiation of lease terms
Warsaw, 26 October 2015 – Regus, a leading global provider of flexible workplace solutions and rental of furnished offices and co-working places for a day, a week or a year to external clients, is planning a dynamic development in Poland.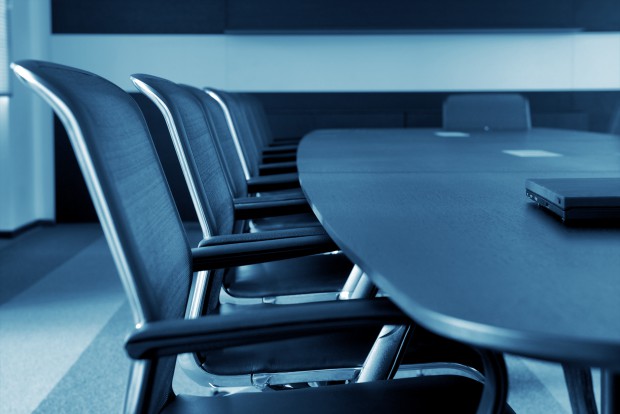 Paweł Ornatek, Managing Director at Regus, says: "In the next three years, we are planning to launch over 100 new business centres in Poland, both in large agglomerations and smaller cities. For 2016, we are considering dozens of new locations in Warsaw and other Polish cities. Furthermore, we want to expand our portfolio with office and co-working spaces of different sizes, standards and locations in order to diversify the company's proposition and reach out to a wider range of clients. In major agglomerations, we intend to focus on space both in city centres and city outskirts. However, we are also interested in shopping centres and high street-level locations."
JLL advises Regus on selecting locations for new offices in the Europe, Middle East and Africa (EMEA), and Asia Pacific regions as well as the United States of America. JLL's local teams represent Regus in the company's expansion in 15 EMEA markets including Germany, Poland, Russia and Turkey as well as 23 US states and seven countries from the Asia Pacific region.
Tim von Leliwa, EMEA Account Lead for Regus at Corporate Solutions, JLL, comments: "The increase in the popularity of mobile work and flexible solutions in terms of work planning and organization has generated the necessity to expand the number of available locations offered by Regus. We are excited with the opportunity to cooperate in this enterprise, especially considering the fact that Regus' global development project allows JLL to use both its local and international experience."
JLL is responsible for market analyses, the identification of the best options and negotiation of lease terms in accordance with the major principles of the company's development strategy.
Jarosław Kwiecień, Consultant at Tenant Representation, who is managing the delivery of this scope in Poland for JLL, adds: "The ambitious plan announced by Regus is a fascinating business challenge. Our experienced teams in the Polish market allow us to deliver reliable results at short notice and are basis for the success of Regus' expansion."
Regus is the leading provider of flexible workplace and mobile work solutions. The company offers conference rooms, office spaces, virtual offices, and business lounges for lease. Regus has over 2,300 locations in 850 cities worldwide and is planning further, extensive global expansions in the future.