Tétris won the first place in a new fit-out category for the complexity of provided services as well as the number and the area of completed projects and generated revenues. 
- Achieving leadership on the market is a sure confirmation of the validity of the decision on the merger of global experience of Tétris with Neo Świat brand. The added value that we bring to our customers is Design & Build model, which is the most comprehensive service in the market of interior design. - said Rajmund Węgrzynek, managing director of Tétris Poland.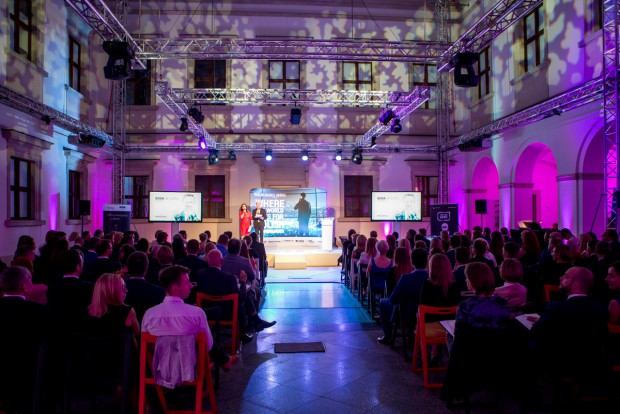 Book of Lists is the largest publication of rankings in Poland, issued by the Warsaw Business Journal. Until now, the real estate sector was analyzed here from the point of view of general contractors, agencies and architects. The need to include a new category, fit-out, appeared in the wake of the growing interest of global companies in leasing and arranging space in Poland. The costs of fit-out exceed significantly the cost of construction of buildings – that is why the data on these services are particularly valued by global corporations, real estate agencies and investment funds.
Last year, Tétris (part of JLL group) completed in Poland 115 000 sq m of fit-out. These include office, hotel and retail spaces. Recent examples of that work are offices of EY, PWC, Wyborowa Pernod Ricard, Accenture, JLL and HSBC. Among currently ongoing projects are the new office Stanley Black & Decker, prestigious areas of Złota 44 and the interior of the stylish Renaissance building by the Plac Trzech Krzyży in Warsaw.
The transition of Neo Świat under the wing of Tetris in 2015 resulted in combination of 15 years of experience the company in gained in Poland with the know-how of the global giant. - Thanks to modern standards of project management we can guarantee peace and security at every stage of the project, and for our customers that is one of the most cherished values - adds Paweł Brodzik, managing director of Tetris.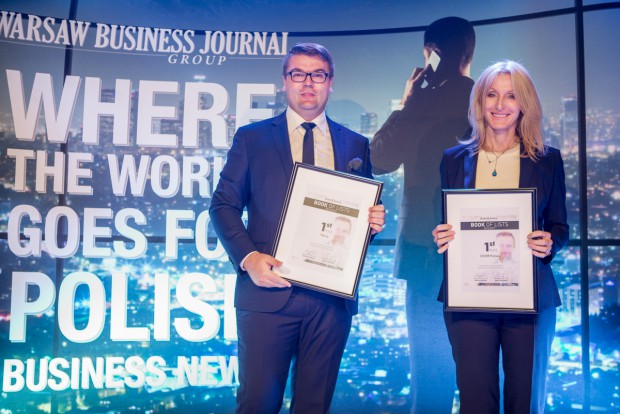 What makes Tétris special in the Polish fit-out market is undoubtedly the Design & Build model of work. This method is based on creation of a common platform for all parties and stakeholders involved in the fit-out project, including architects, investors, contractors, building managers and providers of specialized services. The aim is a comprehensive understanding of the entire process instead of separating areas of responsibility. This approach reduces the risk of investment at every stage. It is also very beneficial in regard to cost and time.
Book of Lists "Guide to Polish business and economy" is a prestigious publication of rankings, issued by the Warsaw Business Journal for more than 20 years. It is a guide to Polish business featuring a range of over 2,000 companies working in 75 areas.