Polish branch of Amnesty International moved to their new office in Warsaw, Żoliborz on Lelewela Square. All renovation works were delivered by Tétris, the company that also funded one-third of the entire project. Moving to a new office was a necessity arising bound with an increasing number of employees and growing needs associated with the development of the organization in Poland.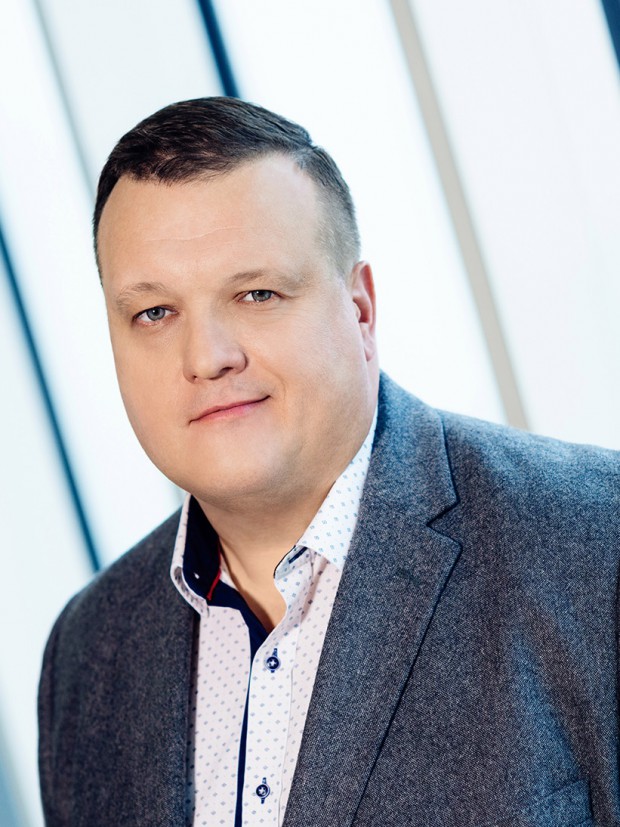 The villa at Lelewela Square required major refurbishment. - As a non-governmental organization we often rely on the help of individuals, companies and other institutions. With the help of Tétris we can now effectively work defending human rights. - said Draginja Nadaždin, director of Amnesty International. - We sympathize with the activities of Amnesty. I am glad that we were able to support their activities through this gesture. - says Rajmund Węgrzynek, managing director of Tétris. 
Amnesty International is a global movement of more than seven million people who take very personally all the injustice happening in the world. In Poland it is a mass and democratic movement, developed by more than 7,000 members and tens of thousands of supporters. It operates in local groups as well as in schools and in the network of educators.