Warsaw, 13 July 2017 – JLL has announced the promotion of Tomasz Czuba, Head of Office Agency at JLL to Regional Director.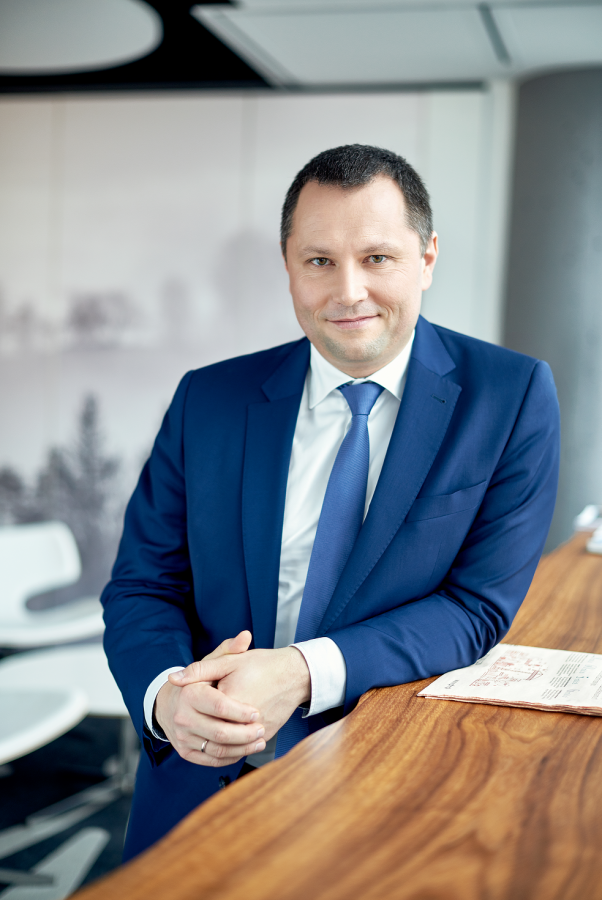 Tomasz Czuba manages a team of 20 experts specializing in office leasing throughout Poland. At JLL, he is responsible for projects in the field of Office Landlord Representation – provided for both national and international developers and investment funds. He provides advisory services including establishing long-term lease strategies, property marketing as well as negotiations and re-negotiations of agreements.
"The nomination of Tomasz Czuba, an expert with 15 years' experience, is testament to his competences, recognition among clients and engagement in both creation and the enhancement of the department's position as the leading office leasing team in Poland", says Anna Młyniec, Head of Office Agency and Tenant Representation, JLL Poland.
During his career, Tomasz Czuba has advised leading market players such as Ghelamco, Yareal, Warimpex, Trigranit, Karimpol, Heitman, GTC, Immobel, Cromwell, DEKA Immobilien, Unibail-Rodamco, Griffin, Virako or Grupa Waryński, and has participated in lease transactions totalling more than 500,000 sq m of office space.
"JLL has been operating in Poland for 22 years. In recent years there have been periods of change and dynamic growth for us. We have significantly increased employment, extended the scope of services and relocated to a newer, larger office in Warsaw Spire. We employ – and promote – the best experts on the market. The promotion of Tomasz Czuba confirms that we conduct the long-term business enhancement of the company and both engage and support our best employees", adds Tomasz Trzósło, Managing Director, JLL Poland.