Łódź, 2 September 2015 – TomTom, a global leader in navigation, traffic view and map products, has signed a lease agreement for ca 1,000 sq m of office space in the ORION Business Tower in Łódź. The company will occupy the highest floors of the building.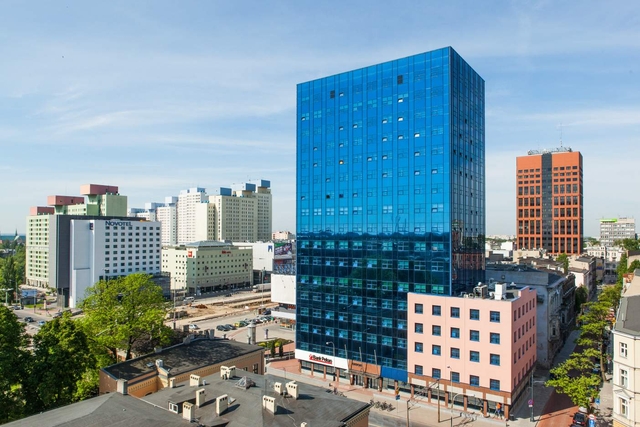 Experts from the international advisory firm JLL supported the tenant in selecting the location and negotiating lease terms.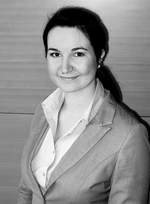 "This lease agreement is another good sign for the office market in Łódź. Tenants' interest remains high – comparable to the excellent 2014 which saw gross take-up in Łódź finish on 45,700 sq m. By the end of H1 2015, take-up was in excess of 23,000 sq m", adds Izabela Ciszewska, Senior Consultant, Tenant Representation at JLL.
ORION Business Tower offers around 10,000 sq m of office space on 16 floors. The scheme's main advantage is its location – in the very centre of Łódź, at the junction of Piłsudzkiego Av. and Sienkiewicza St., and is well-served by public transport. Furthermore, due to ORION's central location, it has very good communication with Łódź airport as well as Łódź Fabryczna and Łódź Kaliska railway stations. Two excellent amenities for tenants are the Galeria Łódzka shopping centre, and Piotrkowska St. with its wide range of restaurants and entertainment.