Tri-City, 3 July 2015 – Transcom, a global provider of customer care outsourcing services, has signed a lease renewal for 2,000 sq m of office space in Kołobrzeska Office and Retail Passage in Gdańsk (Pasaż Biurowo-Usługowy Kołobrzeska). Experts from international advisory firm JLL represented the company in the process of negotiating lease terms.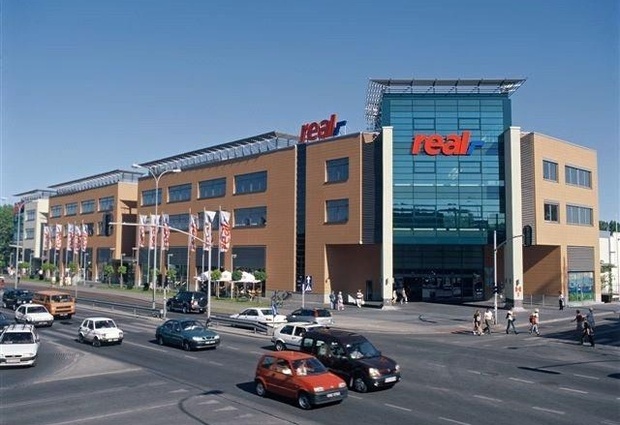 Marek Szul, Country Manager at Transcom Worldwide Poland, says: "The future of Transcom, both in its Gdańsk and Olsztyn locations, is very promising. Furthermore, we recognize a growing demand for our business."
Magdalena Reńska, Associate Director, Office Agency and Tenant Representation, JLL, comments: "Transcom is dynamically developing its structures in Gdańsk. Therefore, the landlord's flexibility and the opportunity of expansion within the existing building were of crucial importance in the decision-making process."
Transcom CRM has been operating in Poland as Transcom Worldwide Poland Sp. z.o.o. out of two locations: in Olsztyn since 2003 and Gdańsk since 2007. The company provides CRM services for both Polish and foreign companies from the finance, automotive, telecommunication, sports and publishing industries.