Warsaw, 5 February 2016 – Valad Europe has acquired the Warsaw Corporate Center in Poland from MEAG for its VCERP fund. The acquisition also marks the diversification of VCERP's investment strategy into the office sector.
Developed in 1993 by the partners of Golub Raczkiewicz Epstein Venture, the Warsaw Corporate Center provides 8,693 sq m of predominantly office accommodation across nine floors, with ground floor retail space. It is exceptionally well located on ul. Emilii Plater, in immediate vicinity of Warsaw Central Station, the Marriott Hotel and Zlote Tarasy Shopping Centre. In recent months, MEAG has realised a number of lease renewals and new leases, with the asset currently let to several well-known occupiers including Danska Bank, Broadway Malyan and OSTC.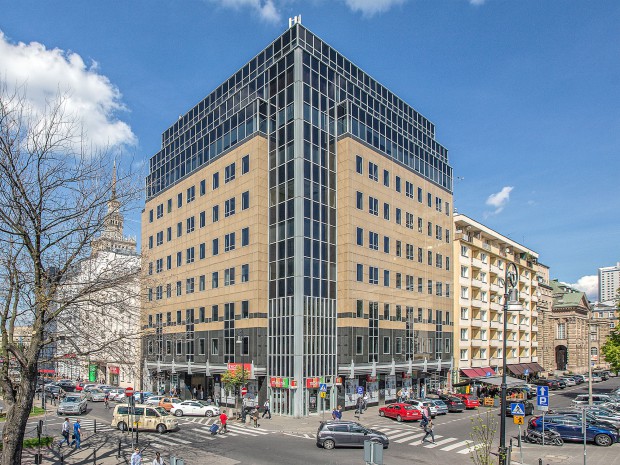 Warsaw Corporate Center office building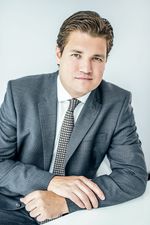 Leon Ballard, Associate Director at JLL, added: "The office investment market in Poland has commenced at pace in 2016, with a number of transactions at advanced stages and a compelling product pipeline set to meet investor appetite. The sale of Warsaw Corporate Center marks the end of a fruitful nine year relationship, MEAG have had with the property and the recent leasing success bodes well for Valad's investment going forward."
Dentons advised Valad Europe on the transaction. JLL and Linklaters advised the vendor.