In Q3, total office stock in Warsaw exceeded 5 million sq m while the vacancy rate edged down.
WARSAW, 26 October 2016 – Advisory firm JLL summarizes the situation on the office market in Warsaw after Q3 2016.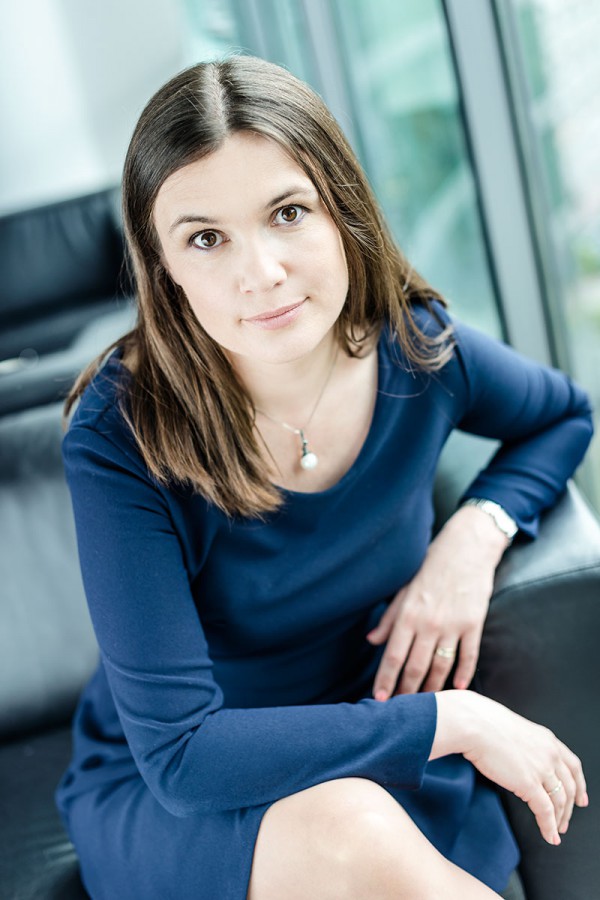 "Q1-Q3 2016 has delivered encouraging levels of leasing activity in Warsaw with demand totaling almost 531,000 sq m. The positive market sentiment is likely to continue to the end of 2016 and into 2017. Recently, global brands such as Credit Suisse, DLA Piper and William Demant have decided to either start their operations in Warsaw or expand their footprint in the city. Activity among leading Polish and international companies, with long-term business development plans in Warsaw, has resulted in the present levels of demand for modern office space", says Anna Młyniec, Head of Office Agency and Tenant Representation at JLL.
Again, central districts have proved to be the crucial locations with 182,500 sq m leased.
Almost 243,000 sq m of the office space leased in Q1-Q3 was down to new deals in existing buildings, with a further 73,200 sq m generated by pre-lets.
Exemplary largest office lease deals concluded between Q1 and Q3 2016 in Warsaw
Source: JLL, PORF, Q3 2016
Supply
In Q1-Q3 2016, a massive 378,800 sq m of modern office space entered the market in Warsaw.
"In Q3, Warsaw exceeded 5 million sq m of modern office space thanks to the delivery of West Station I – an investment by HB Reavis", adds Anna Młyniec.
There is currently 550,000 sq m of office space under development in Warsaw. The largest projects under construction include Sienna Towers (Ghelamco Poland), Business Garden III-VII (Vastint), West Station II (HB Reavis) and D48 (Penta Investments). The city's central districts account for 40% of space under development.
Vacancy rate
Due to limited new supply and significant demand in Q3 2016, the vacancy rate saw a slight fall and stood at 14.6% by the end of September (16,7% in CBD, 17,4% in the City Centre Fringe and 13,5% in Non-Central locations).
Rents
Prime rents were mostly unchanged over the course of Q1-Q3. Currently, prime headline rents in Warsaw City Centre range between €21 and €23.5 / sq m / month. Non-Central locations lease at €11 to €18 / sq m / month.