Advisory firm JLL has been selected by White Stone Group as property manager for the Celebro office building in Warsaw. The building has already been commissioned for use and its first tenants will relocate to the project in September 2019.
With taking over the management of Celebro, JLL is responsible for the full range of services in the Celebro area of property management, which includes maintaining relationships with tenants, handling financial services for the investment, and conducting technical, operational and administrative supervision.
"Celebro is our latest investment in Warsaw. The office building was developed in accordance with the highest principles of sustainable building. It is distinguished by its excellent architecture - its glass facade is complemented with two green terraces located on the building's top floor. At present, arrangement works are being carried out on the  tenants' premises in Celebro. The first of them - Avon, will relocate to Celebro  in September", comments Łukasz Syska, Commercial Real Estate Manager at White Stone Group.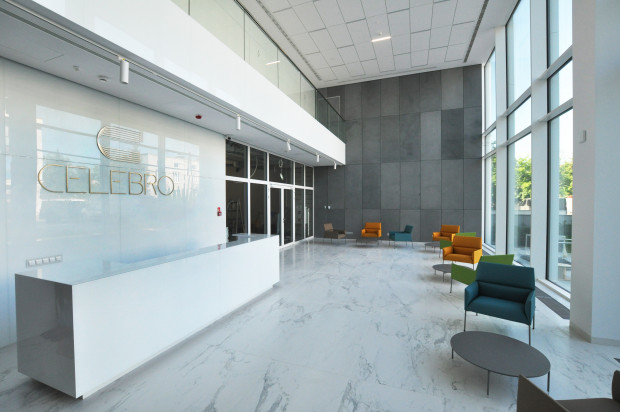 The Celebro office building is located at 22 Gładka Street, in close proximity to Warsaw Chopin Airport and  a major arterial crossroads in southern Warsaw. The investment offers approx. 7,100 sq m of modern space. White Stone obtained an occupancy permit for Celebro in July.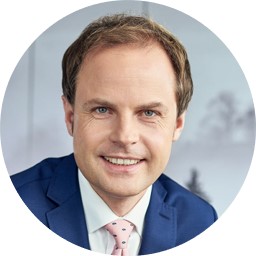 Our goal is to continue developing Celebro - White Stone Group's new project - on the Warsaw office market, by improving the comfort and satisfaction of tenants and increasing the value of the real estate. We are happy to continue our cooperation with White Stone Group, which also includes the management of office projects such as HOL 7.7