Over 160,000 sq m are under construction in the capital of Lower Silesia. Record-breaking demand increases developer activity.
International advisory company JLL has summarised 2014 on Wrocław office market.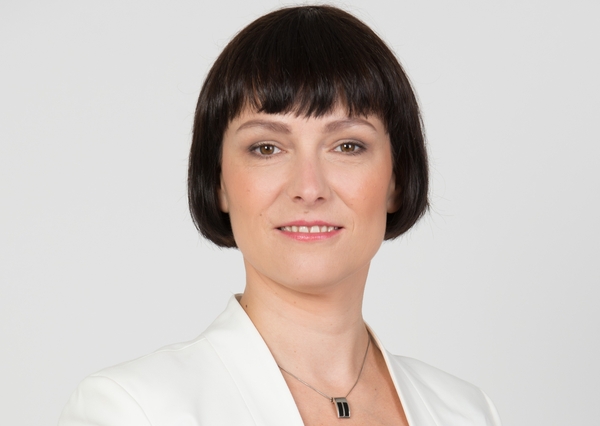 Katarzyna Krokosińska, Senior Consultant, Office Agency and Tenant Representation, JLL, responsible for the Wrocław market said: "Wrocław is one of the fastest growing office markets in Poland, both in terms of supply and demand. The capital of Lower Silesia with office stock of 595,000 sq m is Poland's third largest office market, behind only Warsaw and Kraków. Developer activity is very high, and with over 160,000 sq m of modern office space currently under construction, Wrocław leads all the regional cities in terms of pipeline volume. If the developers' plans are implemented according to schedules, the Wrocław office market is likely to increase to approx. 690,000 sq m this year."
In 2014 the market grew by 58,700 sq m, 10 new office buildings were commissioned for use, with examples of Green Day (15,500 sq m), Wrocławski Park Biznesu II B4 (10,800 sq m) or Silver Tower Center (7,200 sq m).
The increased developer activity is consistent with high occupier demand which accelerated to record levels in 2014 (95,400 sq m of office space leased). Such a good result was very much driven by the modern business services sector – the key tenant of office space in the city. The largest lease transactions on the Wrocław market in 2014 were concluded by occupiers representing this strategic sector i.e. HP GBC's renewal in Renoma (10,700 sq m.) and pre-let in Dominikański (16,400 sq m), as well as Nokia Network's pre-let in West Gate (14,000 sq m).
As a result of steady supply and demand, the vacancy rate in Wrocław remained relatively stable throughout 2014; and stands at 10.5% (against 10.8% in 2013). Some marginal increases are possible in H1 2015, most likely over the course of the first six to nine months, especially in older buildings. At the beginning of 2015, almost 40% of space in projects under construction was already secured with pre-let agreements.
Consequently, prime headline rents in Wrocław saw a 5% drop over 2014 i.e. from €14.5 – €15.5 /sq m./ month to €14-€14.5 /sq m/ month as a result of a combination of growing competition and increasing pipeline.