Construction work on the building's underground section, including the development of a car park and one of the retail levels, is drawing to a close. After completion, the four underground floors will provide over 12,000 sq m of space in total – close to the total office space that will be delivered in CEDET. The construction works on the floors above ground will commence in January 2017.
Completion of the entire investment is scheduled for October 2017.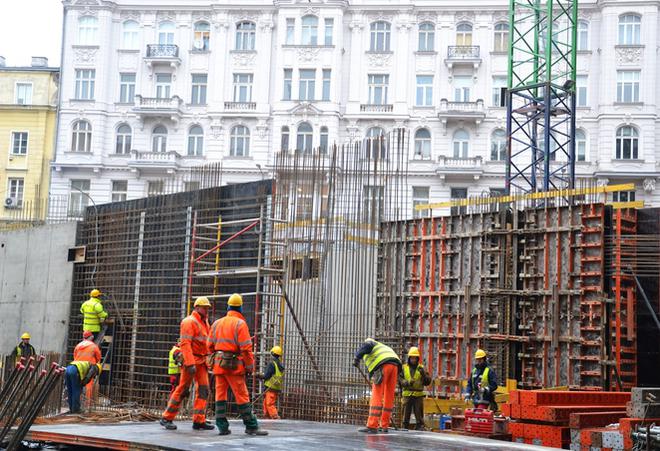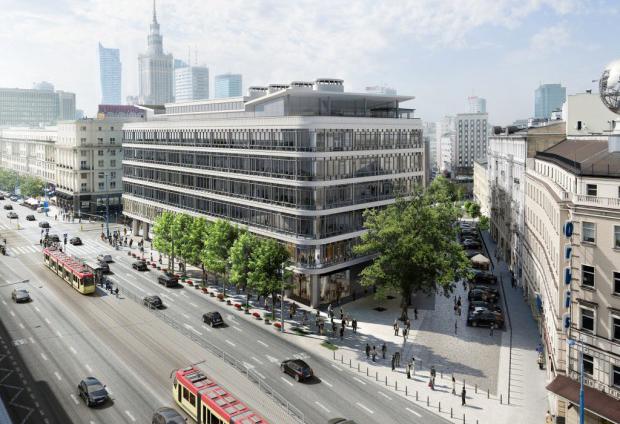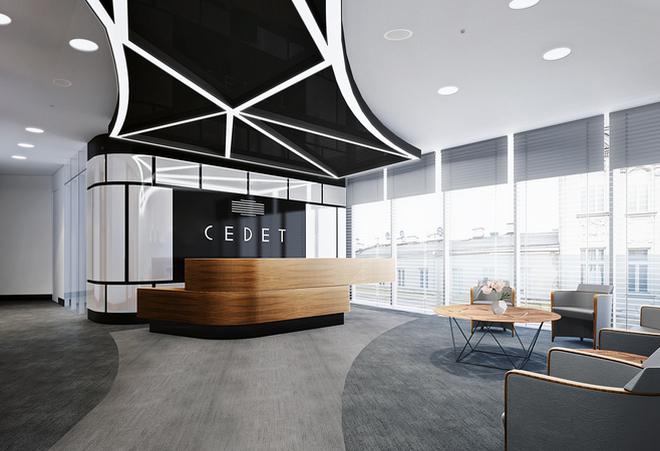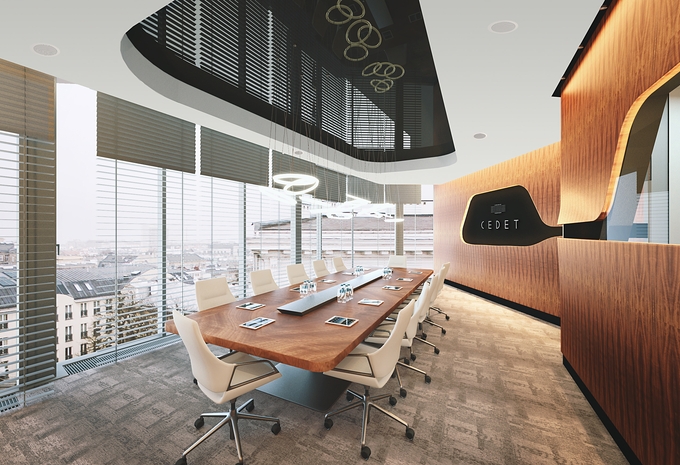 First of all, the CEDET project comprises 23,000 of office and retail space of the highest quality as well as 138 parking bays. The architect of the remodeling and extension project is AMC architectural studios – Andrzej M. Chołdzyński and RKW Rhode Kellermann Wawrowsky. CEDET has already been recognized with the prestigious BREEAM Excellent certificate during its design phase.
Retail space in the building (7,000 sq m, on floors -1, 0 and 1) has already been 90% leased. The building will include amenities such as a bank, restaurant, fitness club, drugstore, grocery store, café and a store offering multimedia products. Immobel Poland is in advanced negotiations on leasing the office space in CEDET in cooperation with JLL agency.
An excellent location, high technical standard and a focus on architectural details are only some of the features that characterize CEDET. While taking meticulous care of the building's historical aspects ,we are developing the project with the use of high-class materials and focusing on implementing ecological solutions that are required by BREEAM certification standards" – comments Bartłomiej Hofman, CEO at Immobel Poland. Our goal is to restore the building to its former glory. Furthermore, we aim to provide future tenants with  state-of-the-art working conditions.
JLL is the sole leasing agent for the CEDET building.