Warsaw, 1 April 2016 – International advisory firm JLL has been selected as Property Manager for building C of the Gdański Business Center office complex developed by HB Reavis in Warsaw. Furthermore, the company's take-over of building D is scheduled for Q2 2016. JLL's responsibilities comprise maintaining excellent relations with tenants and extensive operational management services including overseeing subcontractors and maintenance costs. JLL has been the property manager for the complex's buildings A and B since 2014.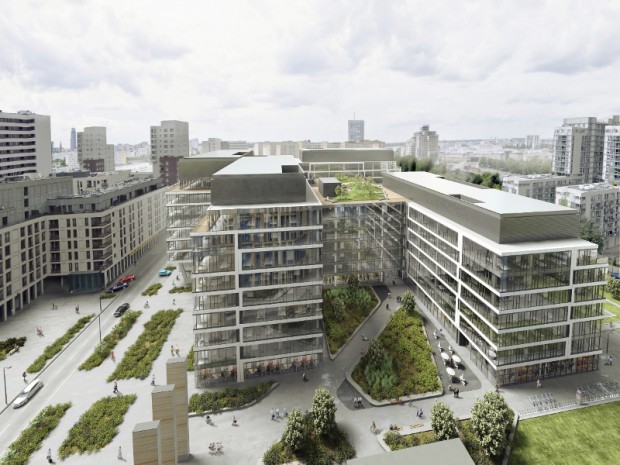 Office building Gdański Business Center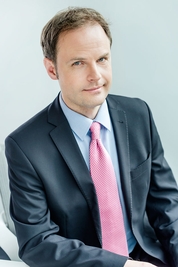 Łukasz Mazurczak, Director of Office Operations, Property Management, JLL, comments: "Gdański Business Center is one of the most interesting office projects in Warsaw, combining excellent location and eye-catching architecture with high-quality technical solutions that guarantee tenant comfort. For JLL, the take-over of the management for HB Reavis' entire investment is a real 'feather in the cap'. It illustrates the trust HB Reavis has in JLL's competences in the area of strategic management of large, modern office complexes".
Gdański Business Center is a modern office complex that is conveniently located at the junction of Andersa and Inflancka Streets. The project is also well-served by public transport, situated next to the Dworzec Gdański metro station, with railway station and numerous tram and bus stops nearby. Furthermore, it is located in close proximity to the Arkadia shopping and entertainment centre. Another advantage of Gdański Business Center is its proximity to the Gdański bridge enabling relatively quick commuting to the project from Warsaw's districts located on the Vistula river's 'right bank'. The complex was designed in accordance with BREEAM environment certification standards.
Gdański Business Center will ultimately comprise four buildings: A and B with approximately 47,000 sq m of office space in total, commissioned for use in 2014, as well as buildings C and D (over 50,000 sq m). Building C was completed in January 2016 while building D will be delivered to market in Q2 2016. Tenants of the second phase of Gdański Business Center include companies such as Aviva and Bank BGŻ BNP Paribas.