Gdańsk, 24 November 2015 – Powel, a Norwegian company from the IT sector, will move to the C200 Office building in Gdańsk and occupy over 600 sq m of space on the sixth floor. JLL represented Powel in the process of selecting office location in the Tri-City area.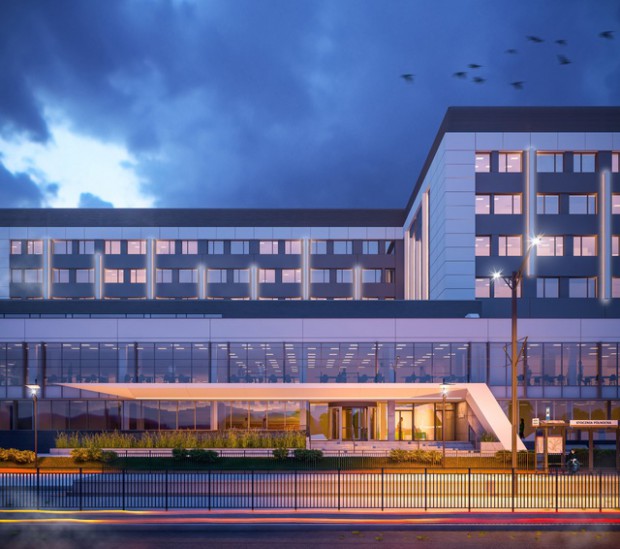 Powel is a leading supplier of software solutions to the energy, public, and contracting sectors. Founded in 1996 in Norway, the company is today an international corporation employing approximately 400 people and operates in six European countries.
Adam Boryniec, Managing Director at Powel, said: "Due to the company's dynamic development we have decided to relocate our Gdańsk-based office to C200 in order to offer our employees a larger space, a more comfortable working environment and convenient commute opportunities."
Mikołaj Konopka, Vice-President at Euro Styl C200, commented: "We are pleased that a Norwegian company focusing on its employees' comfort has put their trust in us. This means that our C200 investment meets all the needs of the most demanding tenants from the IT sector and has all the international standards sought by foreign investors on the Polish market."
C200 building is revitalized by EURO STYL. This modern office project will provide seven above ground floors and its elevation will be lit by LED illumination. Total leasable space will be 17,500 sq m. The scheme is to offer over 370 parking places and a bicycle path around the building. C200 is located in the central part of Gdańsk and provides excellent access to public transportation – a tram stop is situated just in front of the building's entrance while a Fast Urban Railway station is just 500 meters from the project. Gdańsk Główny railway and bus stations are just two kilometres from C200.
Powel will relocate to the building in March 2016.