GDAŃSK, 2 August 2016 – Synevo Central Lab – an international network that is dedicated exclusively to supporting clinical trials - has signed a lease agreement for over 500 sq m of space in C200 Office building in Gdańsk. The company selected an option combining typical office functions on the building's 6th – top - floor along with specialist space located on floor -1 ,which enables the convenient supply, preparation and storage of kits for collecting clinical material and archiving samples. Synevo Central Lab will move to its new office in Q4 2016.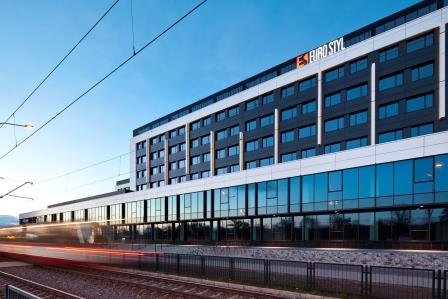 Experts from advisory firm JLL represented EURO STYL, the building's developer, in this lease transaction.
Jolanta Czerwonka, Synevo Central Lab Director, says: "In our business, we are always guided by criteria of the highest quality. Therefore the locations that we wish to select should meet all technical and functional requirements consistent with the specificity of our company."
"The lease agreement between Synevo Central Lab and EURO STYL confirms that C200 Office continues to meet the expectations of the most demanding companies from a wide range of industries," comments Mikołaj Konopka, Vice-President at EURO STYL. "It is worth underlining the fact that our clients, more often than not, consist of dynamically developing companies willing to develop in the Tri-City. We are glad that companies, searching for highly specialized employees, want to conduct business here and, as a result, also contribute to the region's economic growth. We are proud of the fact that Synevo Central Lab has recognized the potential of C200 Office and trusted us in this matter".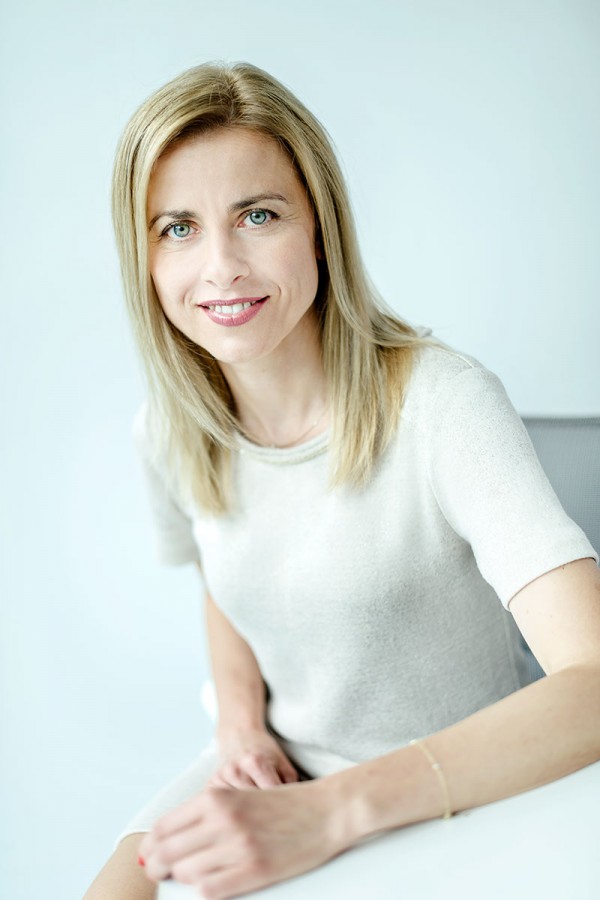 Magdalena Reńska, National Director, Head of Tri-City Office at JLL, adds: "For Synevo Central Lab, apart from high quality office space, it was crucial to have the opportunity for convenient and direct delivery of supplies and samples to the building. C200 Office offers such an option. In this building, the company can obtain space that is fully adjusted for the preparation of specialist kits for collecting materials as well as storage of medical samples along with modern office space."
C200 Office is a building revitalized by EURO STYL in 2016. Total leasable space totals approx. 17,500 sq m. The building offers 370 parking places as well as a bicycle route that is located close to the building. C200 Office provides its tenants with numerous amenities such as a gym, canteen, a shop, shower cubicles and lockers for cyclists, bicycle racks located on floor -1 as well as screens in the main lobby showing real time tram departures. C200 Office is located in the central part of Gdańsk and is well-served by public transportation – a tram stop is situated in front of the building's entrance while a Fast Urban Railway station is just 500 meters from the scheme. Dworzec Główny PKP and PKS (railway and bus stations) are only two kilometers from C200 Office.
Advisory firm JLL acts as the sole commercialization agent for C200 Office.