2016 was the highest CEE investment volume in the region's real estate market history and Poland's second best ever result
WARSAW, 9 February 2017 – According to JLL, the CEE commercial real estate investment volume was ca. €12.56 billion in 2016. The full year breakdown saw Poland register an overall transactional volume share of 36%, followed by the Czech Republic (29%), Hungary (13%), SEE markets (8%), Romania (7%) and Slovakia (7%).  
Kevin Turpin, Head of CEE Research at JLL, says: "The 2016 investment volumes represents a 42% increase over 2015 and is the highest CEE regional investment volume in history. The Czech Republic and Slovakia have recorded the best ever investment results, while Poland came in with its second highest volume. 2017 forecasts for the region remain positive provided that the supply of product can match the high levels of demand."
Focus on Poland – the leading investment location in CEE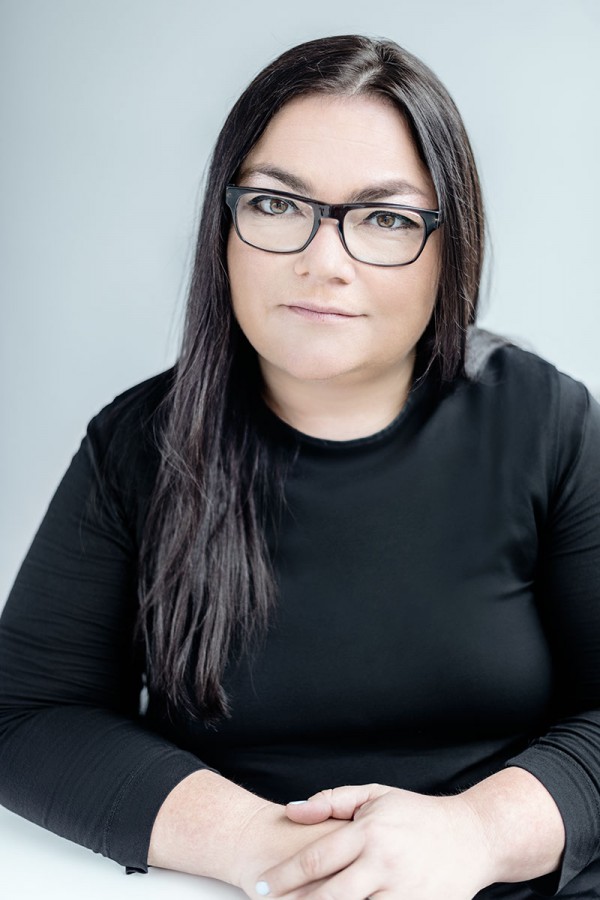 Agata Sekuła, Head of CEE Retail Investment at JLL, comments: "Following 2015's very good result, momentum for Poland carried on through to 2016. With a volume of over €4.5 billion, the Polish real estate market continued to be the most attractive investment location for investors in CEE. The sector split comprised ca. €1.96 billion in retail, €1.8 billion in offices and €770 million in warehousing. Across all sectors, the full spectrum of investor profiles were represented; core through opportunistic, with deals ranging from small single-let assets to complex platform transactions."
Poland's headline deal in 2016 was Redefine's acquisition of a 75% stake in Echo Investment's commercial platform, including 10 retail schemes (Amber in Kalisz, Galaxy in Szczecin, Galeria Echo in Kielce, Galeria Olimpia in Bełchatów, Outlet Park Szczecin, Pasaż Grunwaldzki in Wrocław, CH Echo in Przemyśl and Bełchatów, Galeria Sudecka in Jelenia Góra and Galeria Veneda in Łomża), and 6 office projects (A4 Business Park in Katowice, Astra Park in Kielce, Malta Office Park in Poznań, Oxygen in Szczecin, Park Rozwoju in Warsaw and West Gate in Wrocław). Other large retail transactions in Poland included 3 acquisitions by Rockcastle, namely: Bonarka City Centre in Kraków from TPG (€361 million), the Focus Park in Zielona Góra and Focus Mall in Piotrków Trybunalski from Aviva Investors (€161 million), and Galeria Warmińska from Galeria Warmińska sp. z o.o. sp. k. (€150 million).
"The most active players in the Polish retail sector were from South Africa, whose investments were ca. €1.45 billion, equivalent to almost 75% of the sector's entire volume", Agata Sekuła adds.
In Poland' s office sector, transactions of numerous schemes were concluded, including Q22 from Echo Investment to Invesco (€273 million), Gdański Business Center A&B from HB Reavis to Savills Investment Management (€186 million), and Konstruktorska Business Center from HB Reavis to Golden Star Group (€120 million).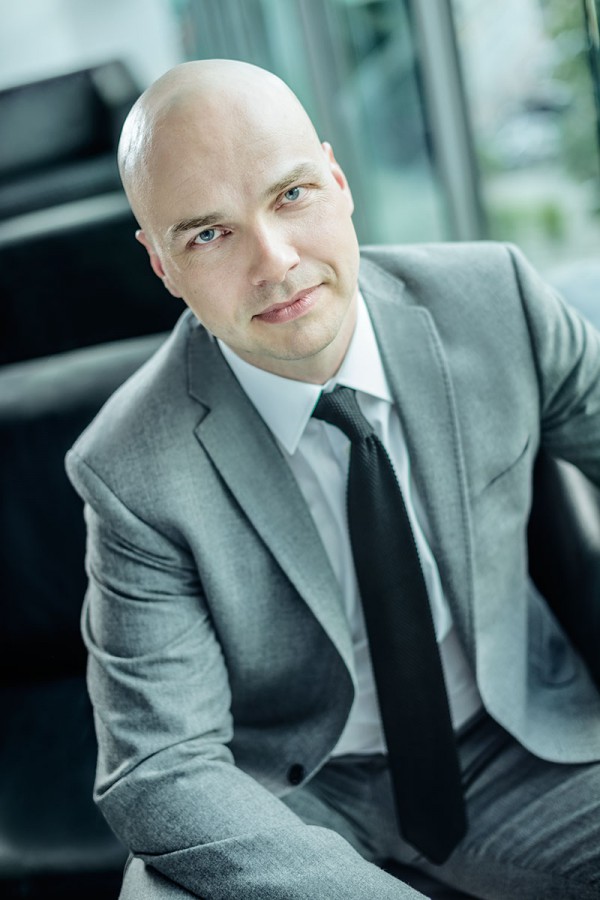 "Although the total volume of office deals concluded in Warsaw was higher than on Poland's major markets outside the capital city – approximately €1.15 billion compared to ca. €650 million respectively – investor activity on regional markets remains high. The total volume of office transactions further underlined the maturity, liquidity and performance of the top seven cities in Poland", explains Tomasz Puch, Head of Office and Industrial Investment at JLL Poland.
In the warehouse investment the highlight deals included P3 Logistics Portfolio to GIC (approximately €285 million), Hillwood Industrial Portfolio to CBRE GI (over €150 million) and NBGI portfolio acquired by Hines REIT.