Demand for offices continues apace – lease agreements for 360,100 sq m signed in H1 2016
For the first time two office skyscrapers, namely Warsaw Spire A and Q22, were delivered to the market in one year.
WARSAW, 20 July 2016 – Advisory firm JLL summarizes H1 2016 on Warsaw's office market.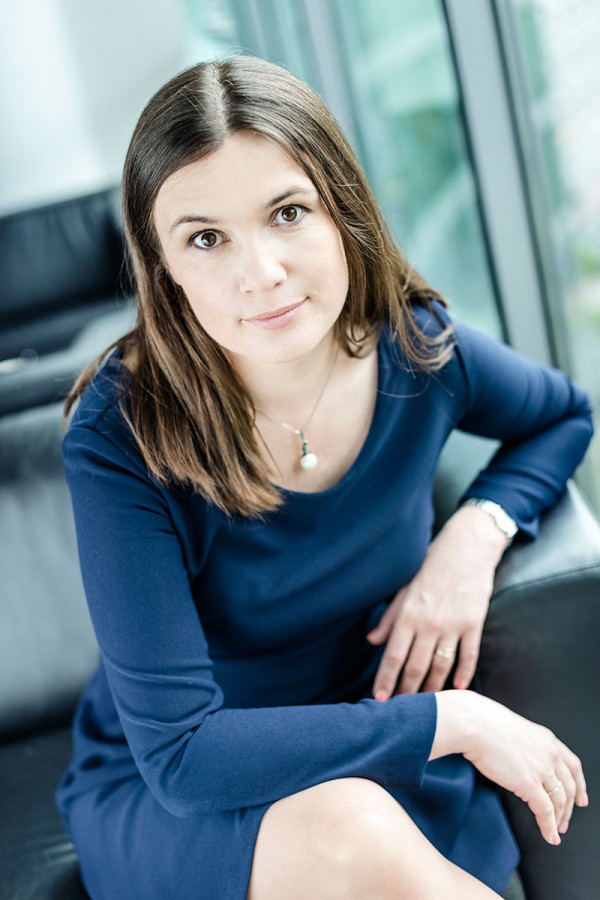 Anna Młyniec, Head of Office Agency and Tenant Representation, JLL, comments: "After an outstanding 2015, the Warsaw office market held firm with 360,100 sq m of lease agreements signed in H1 2016. Office space located in the wider City Centre proved to be most popular with tenants, followed by the Mokotów district."
Demand
Of the 360,100 sq m leased in total in H1 2016, Q2 accounted for 217,800 sq m of space. In the City Centre, 122,200 sq m of space (one third of the total office demand in Warsaw at the time) had been leased since the beginning of 2016, while in Mokotów district - 80,800 sq m.
High activity among tenants confirmed the strengthening of traditional business locations in Warsaw as well as the growing importance of new locations. It is worth underlining the growing demand registered in the areas around Aleje Jerozolimskie and Żwirki i Wigury streets as well as in the areas adjacent to Warsaw Chopin Airport (68,500 sq m in H1).
The biggest office lease agreements signed in Warsaw in H1 2016
Source: JLL, PORF, H1 2016
Almost 156,700 sq m of the office space leased in H1 was for new deals in existing buildings, with a further 62,000 sq m constituting pre-lets. Expansions accounted for almost 31,600 sq m while renewals totalled 109,800 sq m. This positive trend in demand for office space is likely to continue through H2 2016 and 2017.
Supply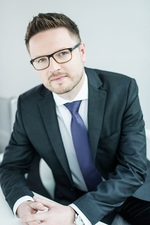 "In H1 2016, a record-breaking 350,100 sq m of modern office space entered the market in Warsaw. It is 26% more than the whole of 2015. One key event was the completion of two office skyscrapers - Warsaw Spire A and Q22. For the first time two office skyscrapers were delivered to the market in one year. It is also worth underlining that the City Centre accounted for the highest amount of office space completed in H1 2016", comments Mateusz Polkowski, Associate Director, Research and Consulting, JLL.
The largest H1 openings included the aforementioned Warsaw Spire A (59,100 sq m) and Q22 (46,400 sq m), as well as Gdański Business Center D (29,300 sq m), Proximo I (28,700 sq m). 237,000 sq m of space was delivered to market in Q2 alone.
Approx. 545,000 sq m of new office space remains under active development in Warsaw. Areas adjacent to the Rondo Daszyńskiego Roundabout are without a doubt recording the highest construction activity. The biggest projects under development in this area include Sienna Towers (Ghelamco), Proximo II (Hines), Generation Park X (Skanska Property Poland), Wronia 31 (Ghelamco) and Spark C (Skanska Property Poland).
In H2 2016, the Warsaw office market stock will hit the 5 million sq m mark.
Vacancy rate and rents
By the end of H1 2016, the vacancy rate in Warsaw stood at 15.4%. However, as the number of office schemes planned to be completed in the remainder of the year will be smaller than in H1, the vacancy rate is expected to stabilize.
Currently, prime headline rents in Warsaw City Centre are between €21 and €23.5 / sq m / month. Non-Central locations lease at €11 to €18 / sq m / month.